Class III-IV Whitewater Heaven
Whatever your rafting poison happens to be, Action Whitewater Adventures has it. Whether it's relaxing like a king or queen on the gear boat, hitting the big waves in our paddle boats, inflatable kayaks or paddle cat, we have it all. The hardest part is deciding which form of adventure to choose!


---
Action Whitewater Adventures has been providing deluxe outfitted Main Salmon rafting adventures every summer for the past 57 years!  During that time we have explored virtually every white water river in the west plus wild rivers in other countries.  We have stayed on the Main Salmon River because we feel it is the very best white water river in the West; and we ought to know.
  The Salmon River runs through the largest contiguous wilderness area in the lower 48 states and is the longest and one of the last wild rivers in the West.  The Main Salmon River Canyon is deeper than Grand Canyon and is famous for crystal clear water, world class rapids, abundant wild life, spectacular scenery and pristine white sand beaches backed up to the pine forest.  Combined with gourmet food, expert guides, and breathtaking side-hikes and adventures, your trip on the river will be unforgettable.
There is no substitute for experience.  Come join Idaho's most experienced outfitter on the Main Salmon River for the rafting adventure of a lifetime. Day 1 of the trip begins in beautiful Salmon and ends Day 5 in McCall.
Home-cooked meals you don't have to prepare
Let our trained guides do all the cooking while you relax on the beach, hike, read in the shade, play with the family, or swim.  The choices are endless.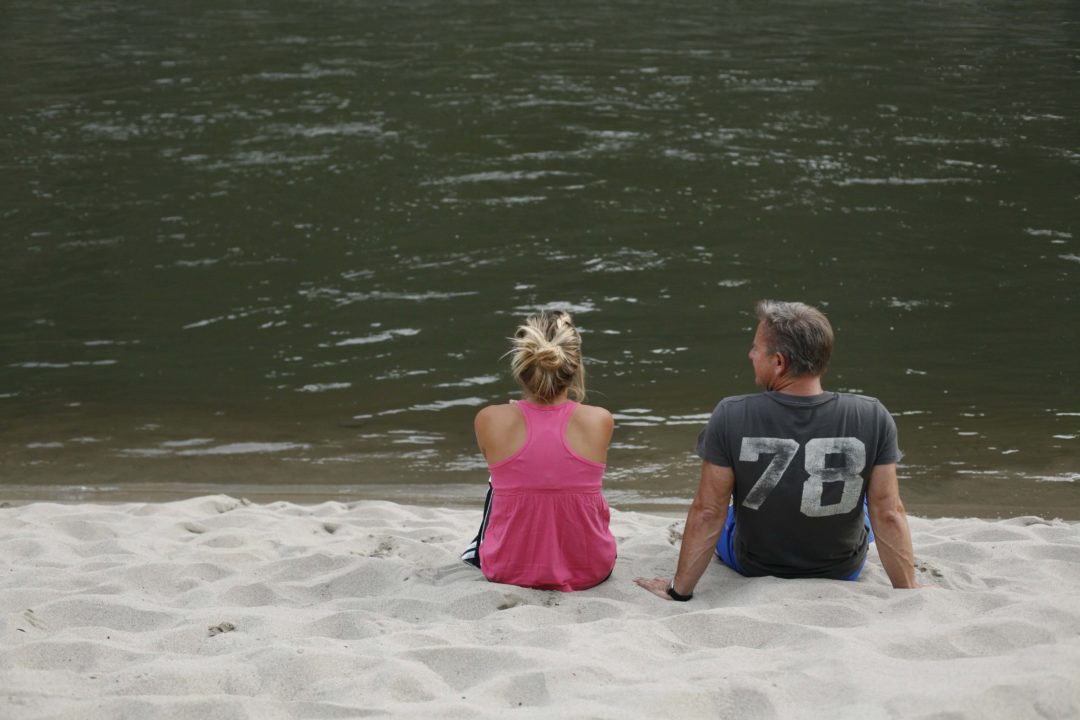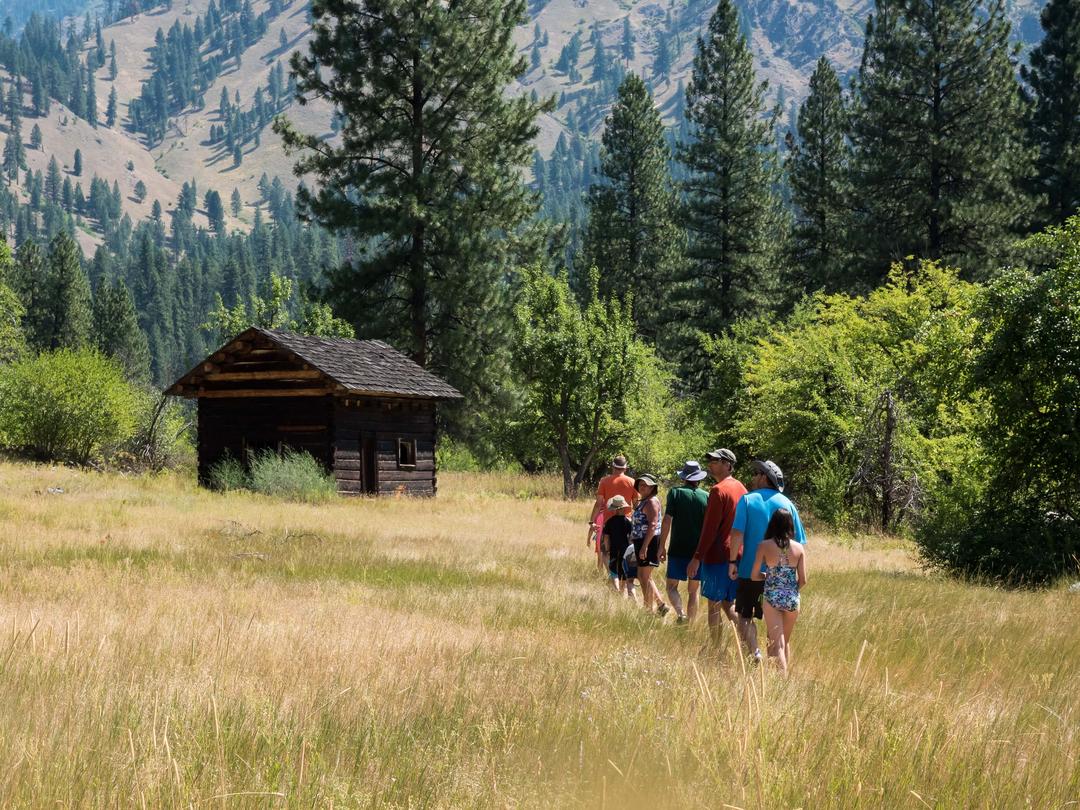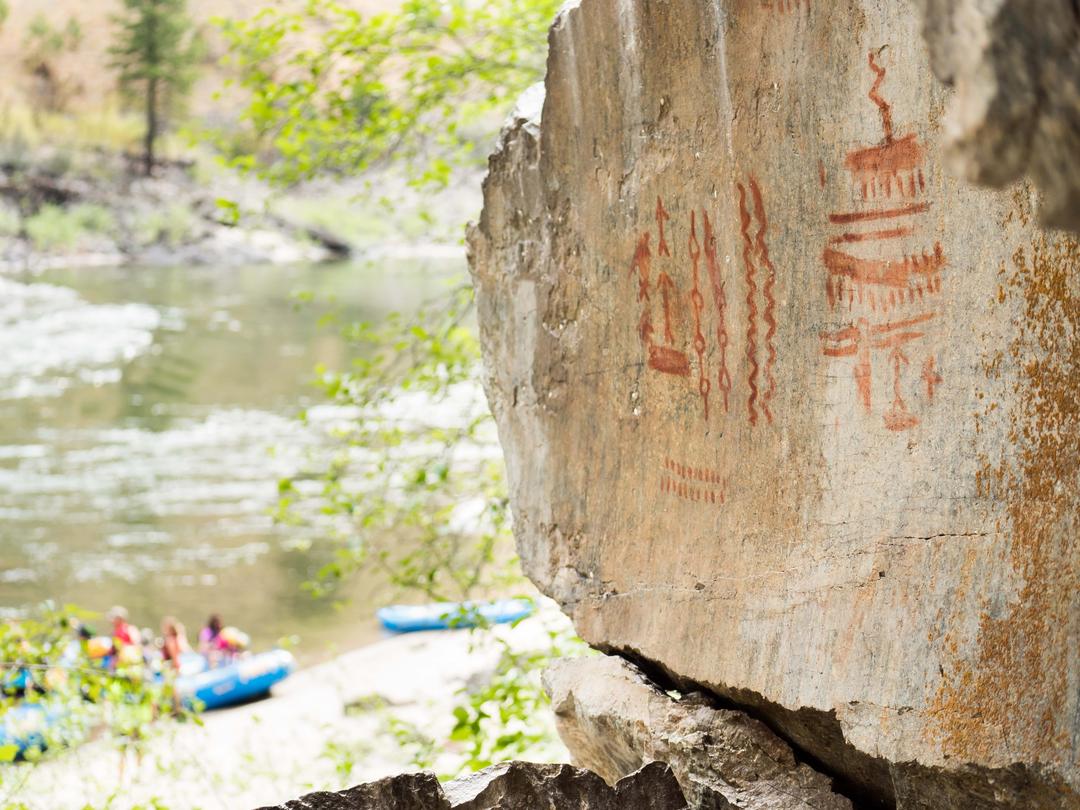 We appreciate you for providing our family the vacation of a lifetime!  Your experienced staff made us feel welcome and safe at all times.  We also like to comment on the fact that we were very nervous about the safety of our children on this trip.  I have to say that there was not a time during our adventure that we worried about the kids.  All your guides were fantastic with the children.  They made sure that life jackets were on at all times, and they were tightened properly.  They even made sure the kids had on enough sun screen and water to drink!  By the second day, my husband and I were in different boats!  Now that is saying something! Relaxing walks are the word of the day.
The Roe Family
Let Action Whitewater Adventures provide the experience of a lifetime for 5 days on the Main Salmon
River. We have been perfecting our trips for 57 years, and our experience and standard of  excellence
ensures that your Main Salmon River trip will be  cherished memory.