Family rafting on the Main Salmon, is unlike any other Family Vacation and there is no better family adventure. Main Salmon Family Rafting is a life changing experience. Your family will experience the thrill of world class Main Salmon whitewater, soak in pristine hot springs, play sand volleyball, hike to a ghost town, lounge on your own private beach, enjoy a gourmet dutch oven meals, and in the evening swap stories around a camp fire while roasting marshmallows to make smores, all in the same day! This really is your perfect family vacation.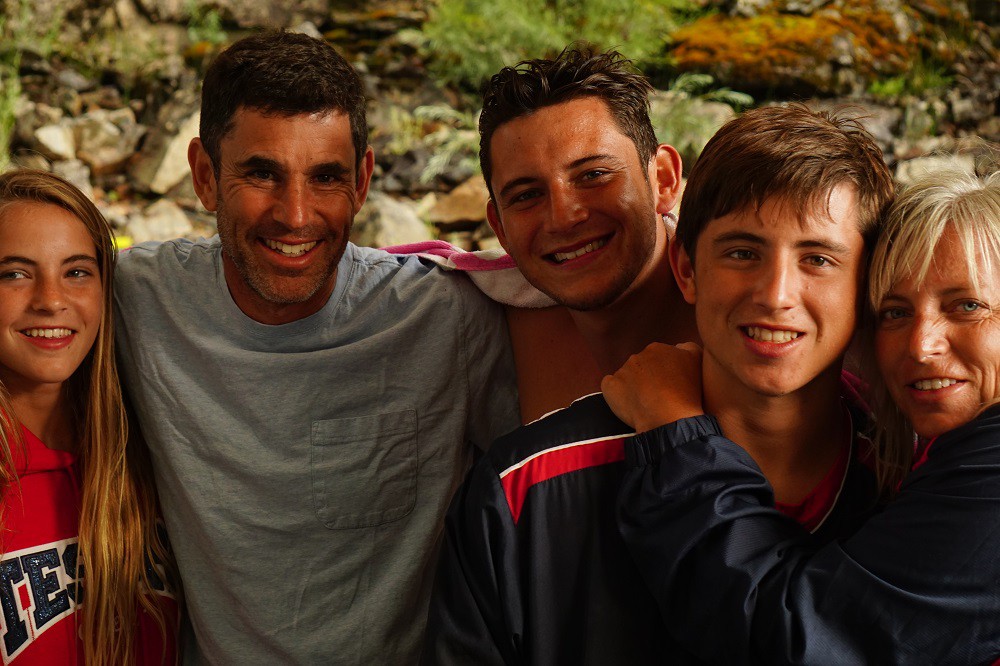 Action Whitewater Adventures is a true family business and our family invites you to come join us on the river. Over the past thirty years we have worked hard every year to improve our trips and to provide the very best river experience possible for our friends who come with us on the river.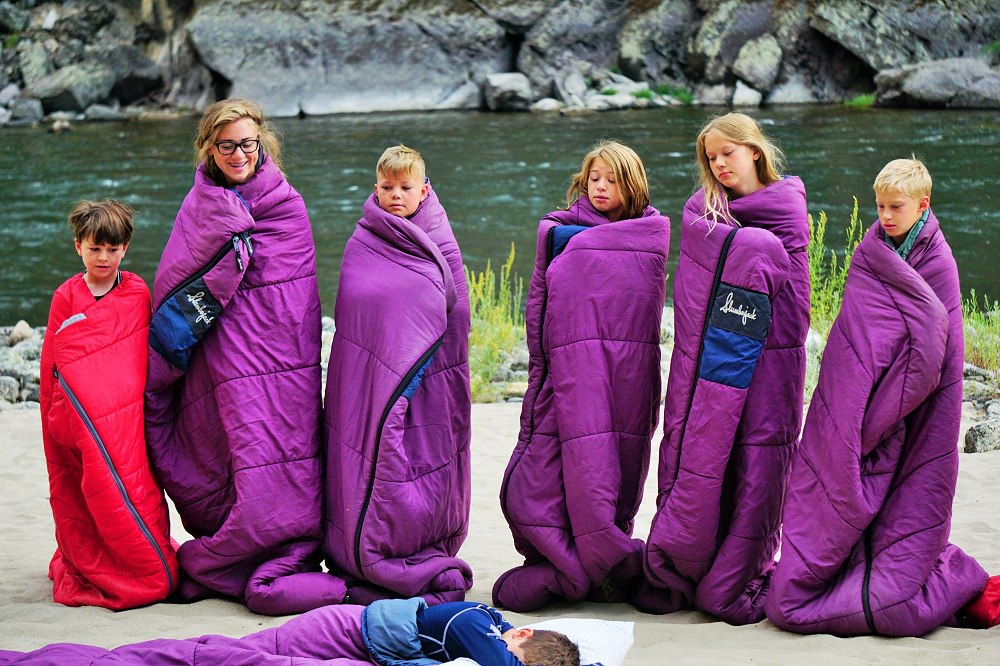 Main Salmon Beach Parties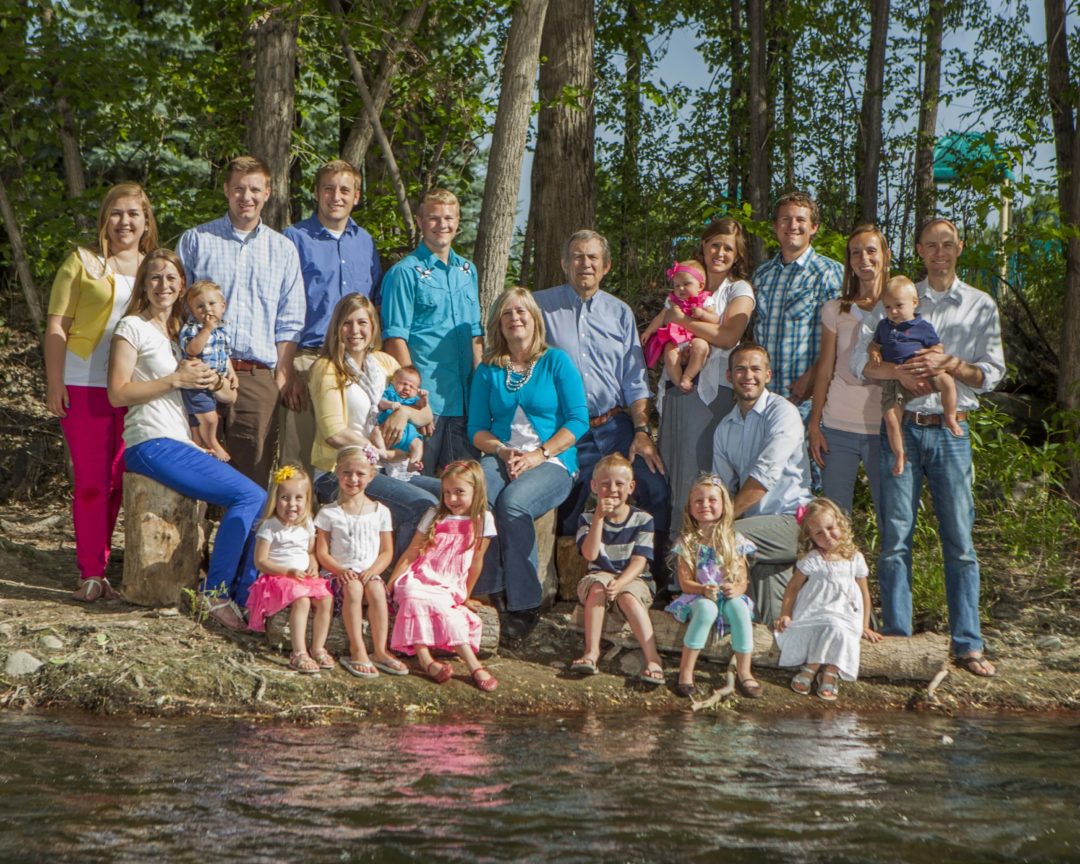 Family operated outfitter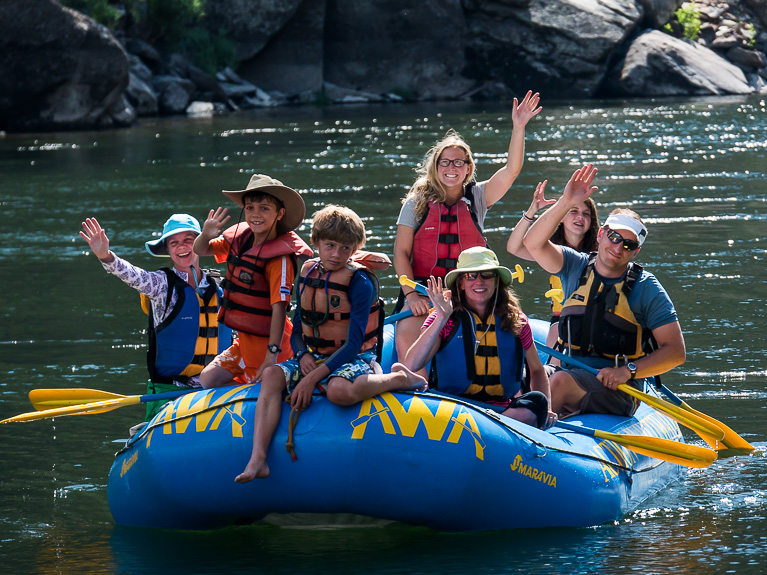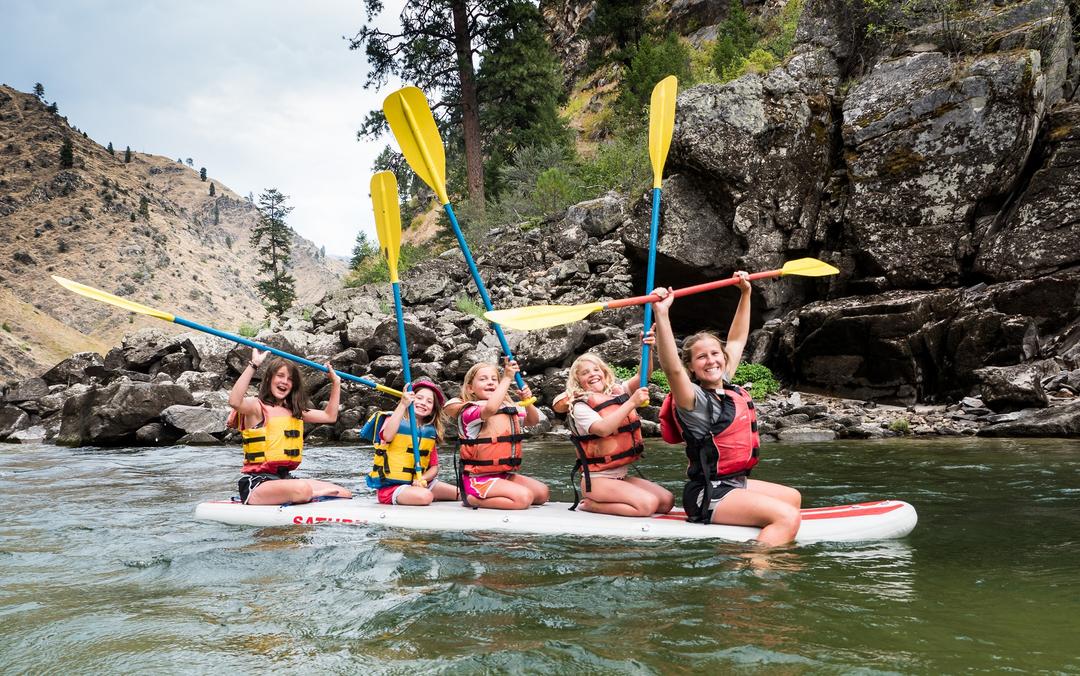 A Main Salmon river trip is simply about having a good time, with great people, in a spectacular setting. A river trip emphasizes the important things in life, and eliminates the trivial matters that we all get too caught up in. 5 day family rafting on the Main Salmon removes these distractions and allows your family to simply enjoy life, and have fun.