Why Choose Action Whitewater Adventures
2016 marks our 58th year of whitewater rafting!
We offer large stable oar powered rafts, paddle boats, and inflatable kayaks on all Idaho trips.

Our guides are all hand-picked and personally trained by Verle Duerden, owner of Action Whitewater Adventures.

World class food, including New York cut steaks, chicken fajitas,

cheesecake and strawberry shortcake, plus numerous other dutch oven specialties.

Friendly, experienced office staff to answer all of your quests.

Group discount rates of 10% available on adult fares for groups of 8 or more.

Custom designed equipment specially developed for the Salmon
2016 with AWA
The summer of 2016 belongs to you, come join AWA on an amazing vacation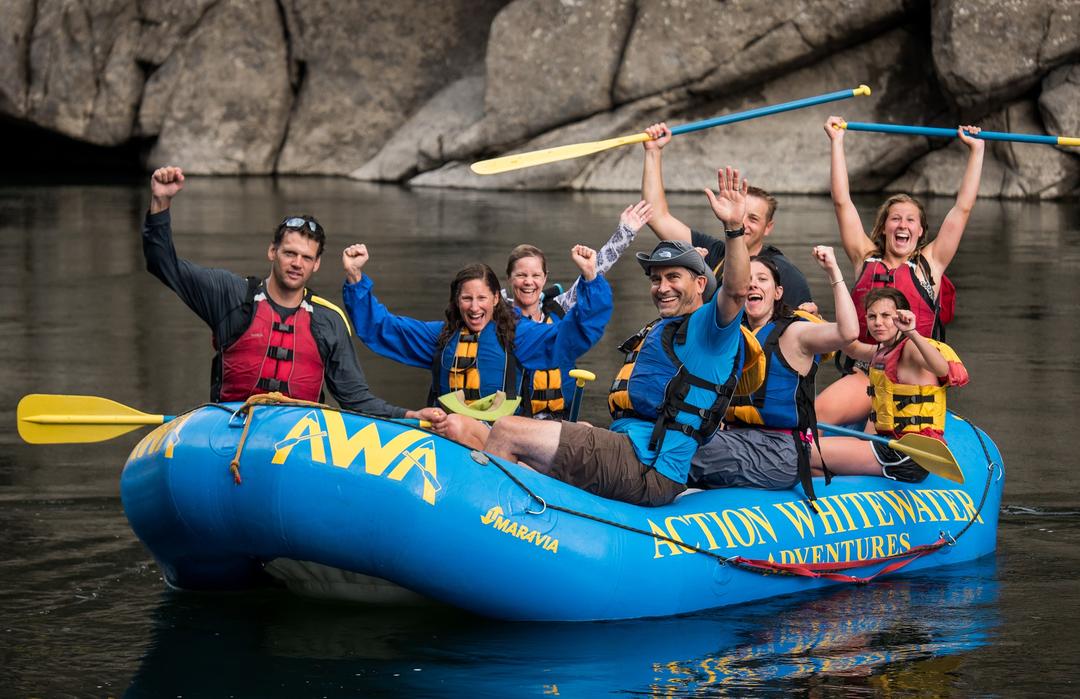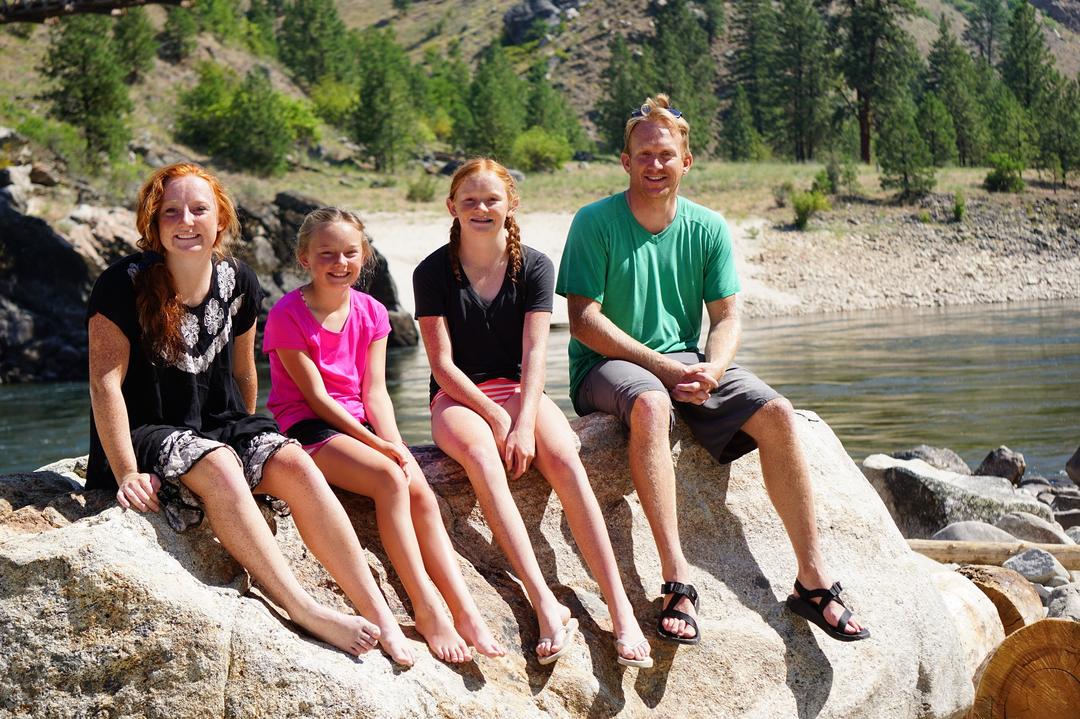 Thanks for the memories! Our whitewater rafting trip was the best family vacation we have ever taken! It was truly an adventure for all of us. We met wonderful people, ate wonderful food, and enjoyed the spectacular scenery and wildlife. The river guides were awesome and kept our teenagers entertained as well as the adults. We'll be talking about this trip forever!
The Truesdale family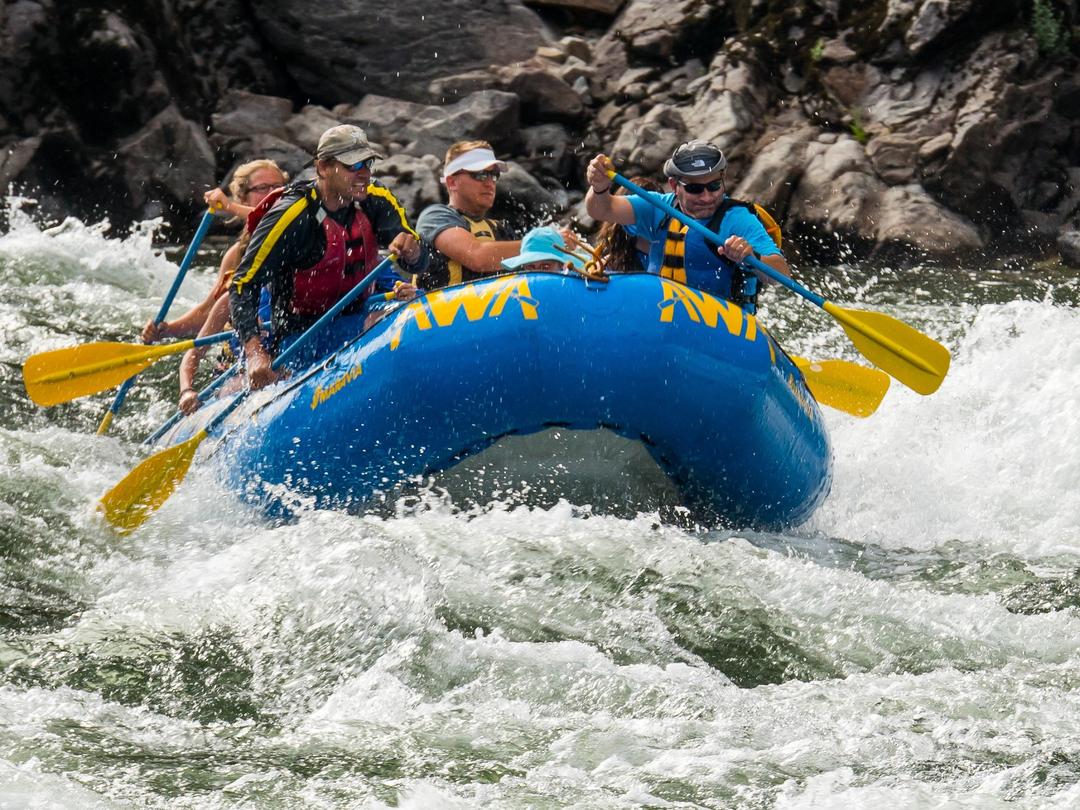 Guides were outstanding, enthusiastic, hardworking and entertaining. After using various guides for 25 years I have never been asked my opinion of their service. Head and Shoulders above all the others in my experience. Thanks J. Vogel
J Vogel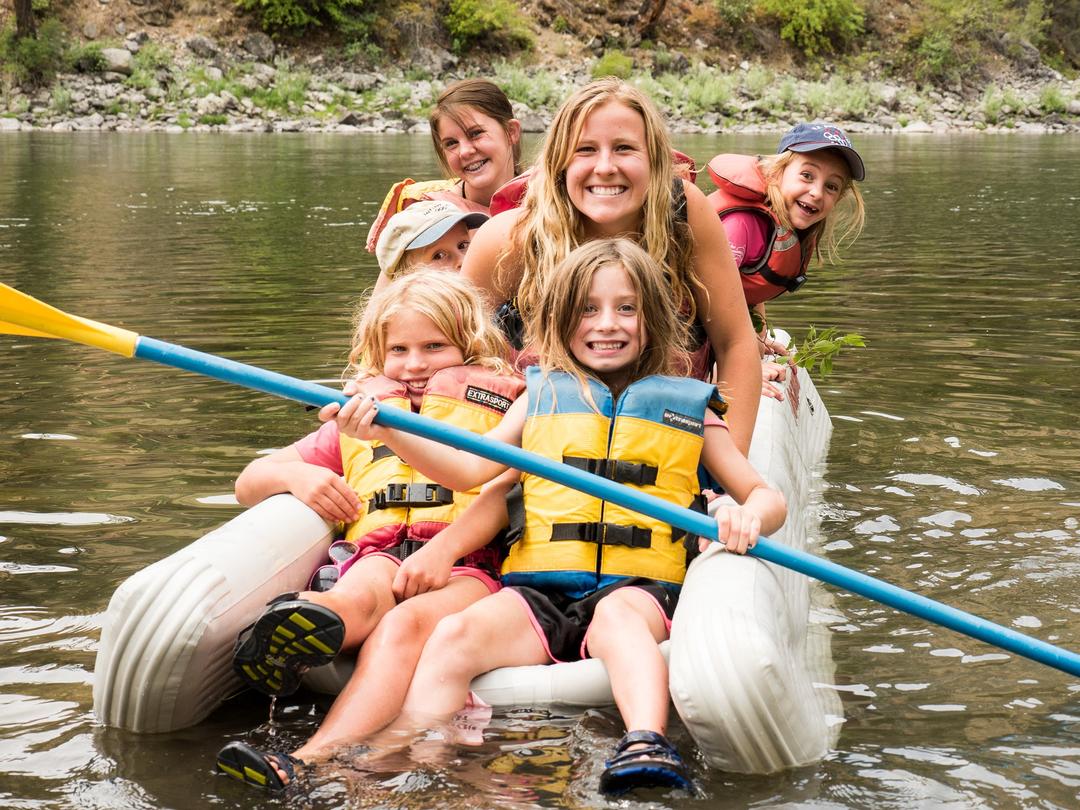 When you have looked forward to something for over ten years and then finally have the chance to do it, it is difficult to believe if could be beyond your highest expectations, but your trip was. I could not even offer a suggestion for you. It was perfect. Many thanks for the most memorable vacation I've ever had.
The Myer family
First Idaho outfitter:
To develop and use human waste carry out system to protect our environment.(now required by the Forest Service)
First Idaho outfitter:
To use fire safe propane cooking systems on all trips.
First Idaho outfitter:
To use fire pans to keep beaches and campsites free of ashes and charcoal.(now required by the Forest Service)
First Idaho outfitter:
To develop a patented solar powered ultra-violet water purification system to insure unlimited safe pure water for our guests!